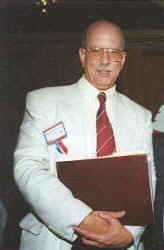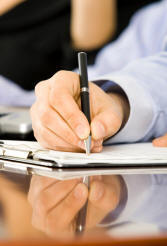 FAQs: Frequently Asked Questions
Read or click on the question to go to the answer if formatted.
Do you have a question that isn't answered here? Please send it.
Click here to Go to the CONTACT PAGE FORM.
E-book? Sorry, but no.

Books? Not yet. Maybe. Books of short stories, unless you are an A List author, don't sell well. Hemmingway, Alice Munro, certainly.
Sample writing on this site? There will be. Yes.
Ideas come from...? "Good question, and easy answer: I don't know. Ask Bob Dylan or Henry Miller or any number of songwriters, writers, poets, artists, and they tell you the same thing. 'I don't know where it comes from (ideas, lyrics, stories, poems), but as long as they come, I'm happy.' Some start from something that happened that someone told me about, or an idea comes to me, and I start writing and there it is. Some are born of experience, emotion, events."
Scroll down