Most websites either download or open in a new window.

Associate Professor of Art, Metals; Metalsmith:
Ball State University, Muncie, Indiana
Personal website, art, jewelry, items - www.JessicaCalderwood.com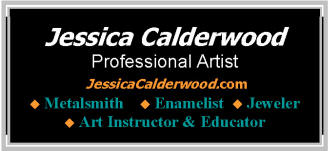 Professional Graphic Designer and Illustrator, Kristen E. Stuart
www.LodestarVisions.com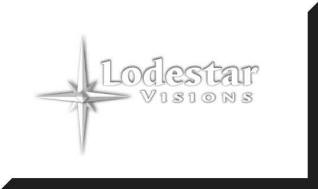 Kristen Stuart & Don Calderwood:
copywriting, editing, graphic design, illustration, etc.
Other links and resources are coming...
Click on what you want - scroll down or go [ Back to page top ]